Home cooking with a Scottish flair...
...created for you from locally sourced seasonal ingredients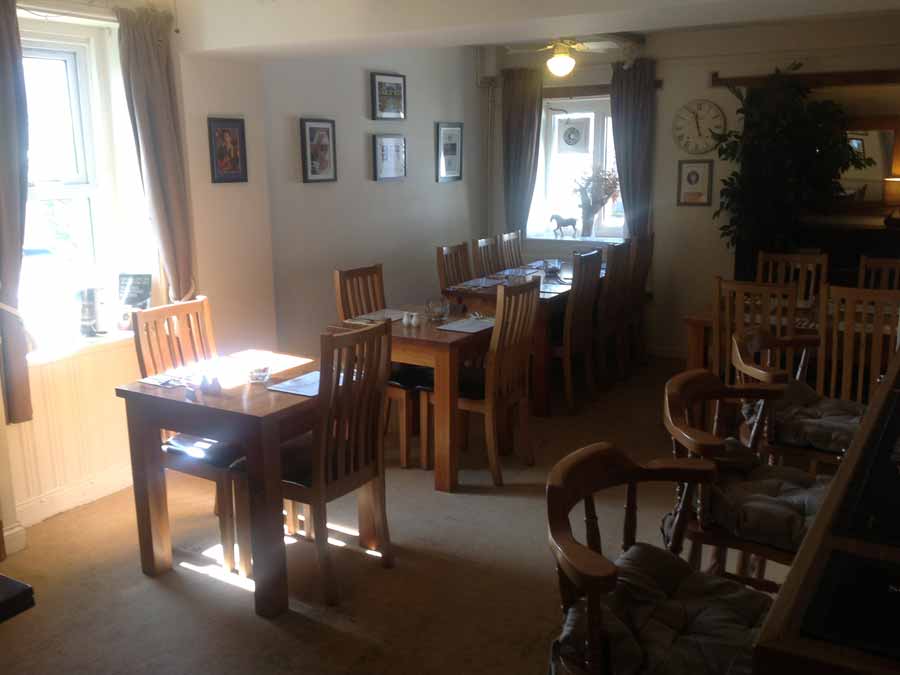 Food for you
The Kings Arms Inn is food led and we like to offer something for everyone so we serve home cooked traditional pub favourites alongside à la carte dishes.
Ross and his team of chefs create imaginative menus, sourcing as many ingredients as possible locally. If you give us sufficient notice, we will even source and cook whatever you like subject to seasonal availability.
All our food is cooked to order. We have dishes created specially for childen and we will do our utmost to cater for any dietary requirements.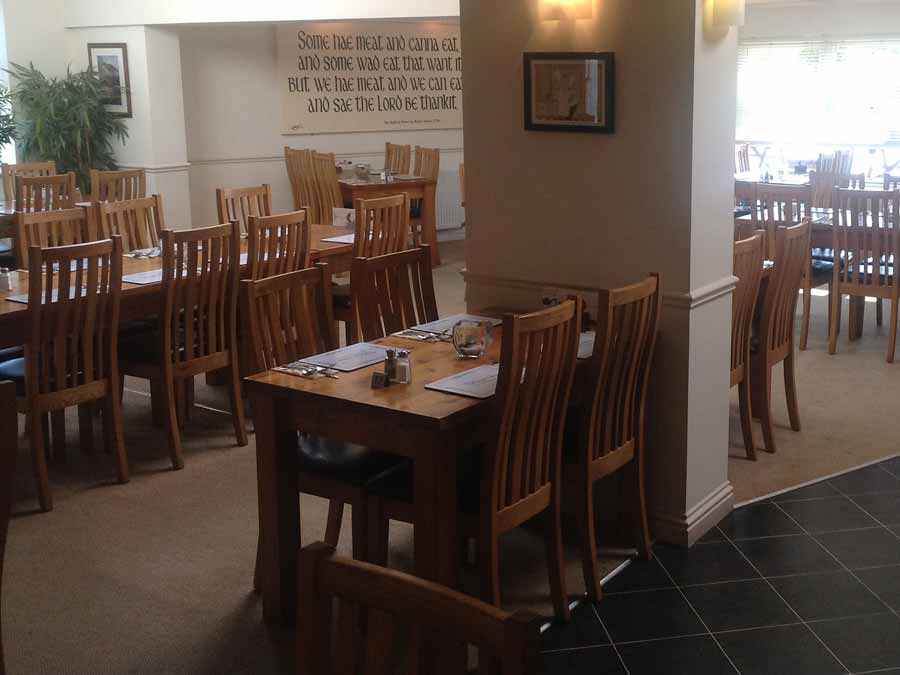 Sundays
Sundays are for relaxing so why not come and enjoy our carvery serving a choice of 5 succulent locally sourced roast meats?
Blackboard specialities
Our specials board changes regularly depending upon the season but we always have various steaks, mixed grills and fresh fish.
Lunch for just £8
Our £8 lunch is very popular and is served every lunchtime Monday to Saturday. There are usually 8 traditional home cooked main courses to choose from. Great value for money.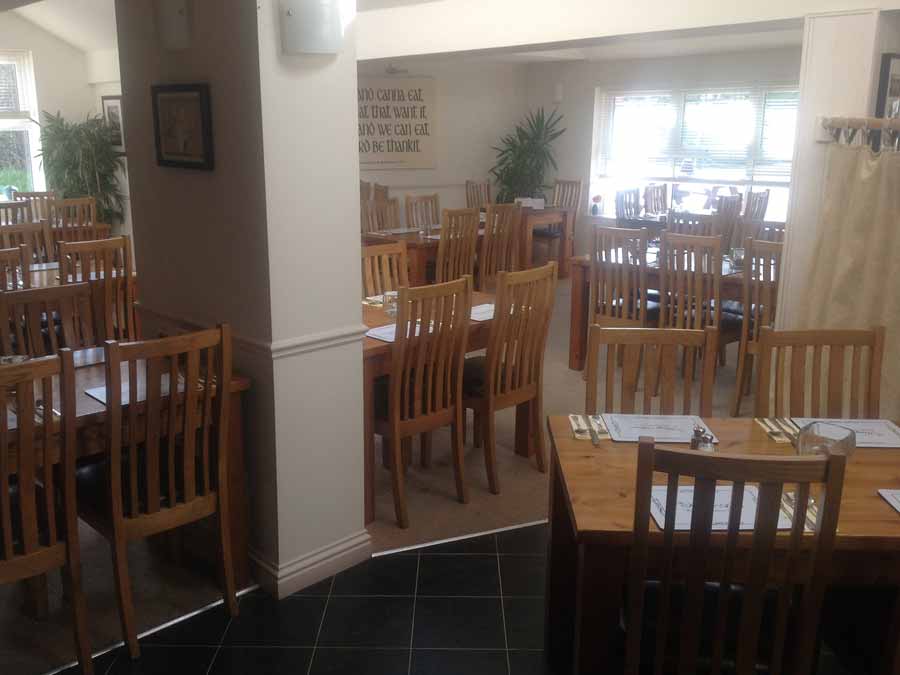 Gatherings
The Kings Arms Inn is a great place to gather together with friends and family at special times like Mother's Day, Christmas time and Christmas Day, Burns Night and for your own events, as our contemporary setting is well designed for large parties.
Our Christmas Party and Christmas Day Lunch menus are now available and we are taking bookings. See our Christmas page for details
The contemporary setting of the Kings Arms Inn makes it ideal for large parties so a great place to gather for Mother's Day, Christmas, Burns Night and your own events.
We create seasonal, themed set menus for Christmas and Burns Night but for your own gatherings we prefer to create a menu just for you based on what you like and any special dietary requirements.
Gift vouchers
...and if you enjoy our food why not treat your family and friends with a gift voucher? Available in any denomination they make great presents for birthdays, anniversaries and Christmas.